Yemen Defence and Security Report 2015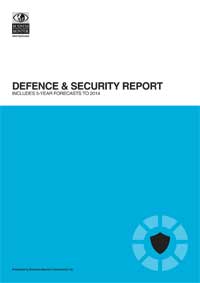 The new report is anticipating further turbulence in Yemen over the course of 2015, as President Hadi has faced significant challenges to his authority and as the government finds itself in a crisis following the Houthi's capture of the capital Sana'a in 2014. We think Al Qaeda on the Arabian Peninsula may potentially exploit the crisis to seek out support in Sunni areas and note that AQAP has increased its attacks against the Yemeni military and international interests in the country.

Since September 2014, when the Houthi rebels took control of government institutions in Yemen, the political and security situation has deteriorated. We are not expecting improvement, but rather a worsening of the security climate. We do not see the Houthis - a highly trained and well armed militia - returning to their bases in the north of the country. We note that the competing interests of Iran and Saudi Arabia hinder rather than help overall stability in Yemen.